About us
Carpe Diem Equestrian Team was born out of love for horses. Our main focus is trading of highly potential show jumpers. Read more about our philosophy and you can meet our team.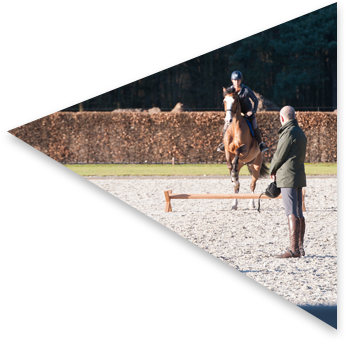 Our specialties
Trading
Our aim is to supply horses for every level of rider. To achieve this we have high-quality horses of different ages and levels. We aim to find the right horse for the right rider as the perfect combination is very important for a successful future.
Training
We aim to serve clients from all over the world. With this in mind we provide our clients with all their sportive planning and management. For this we have set up a strong team. Practice makes perfect.
Sport
Our goal is to produce a team that performs well at the highest level of the sport. We work hard for this and have already achieved very successful results in national and international competitions in a very short time. Discipline and patience are the main characteristics of a successful rider.